Durango Rock Climbing - Half Day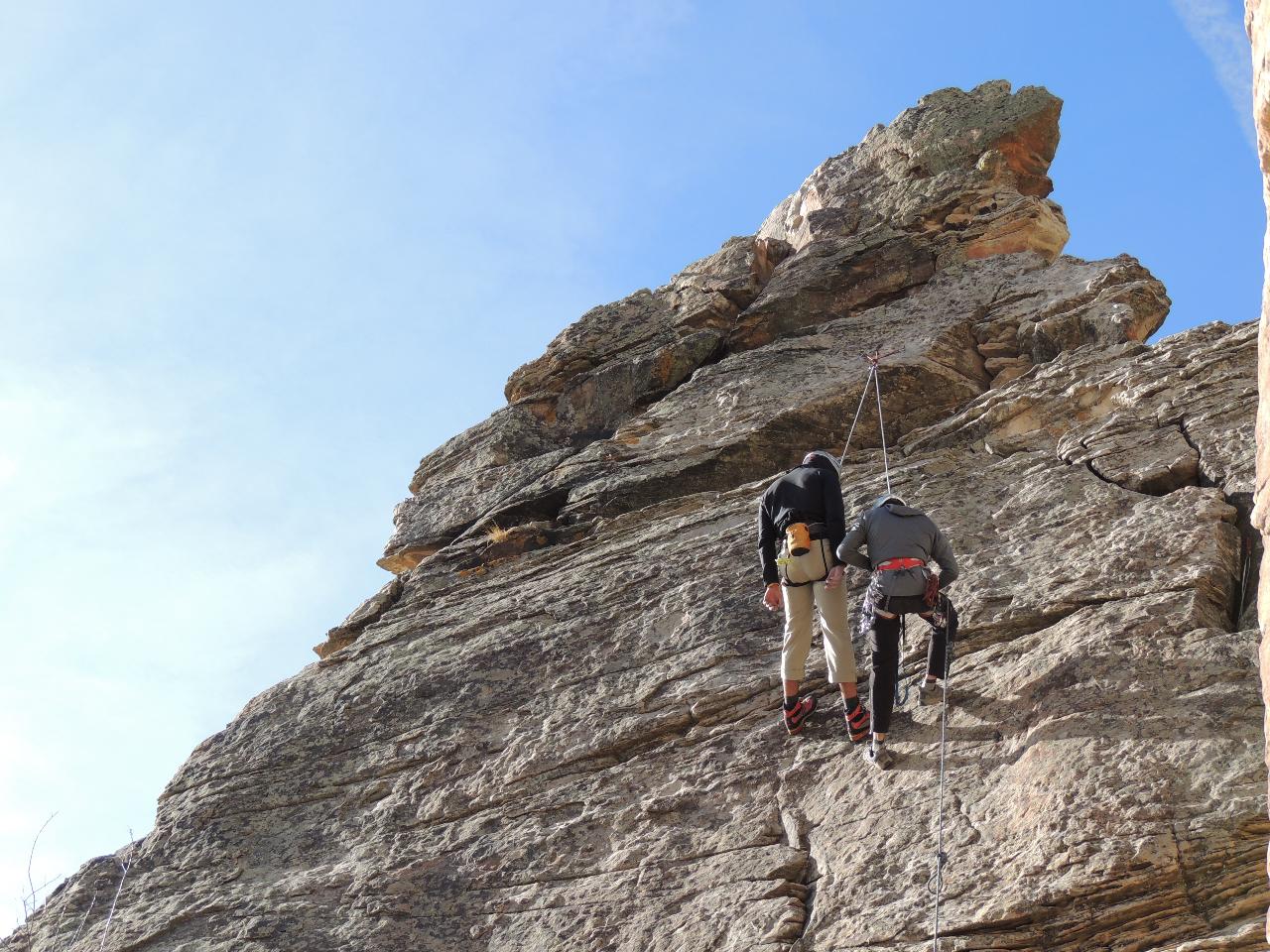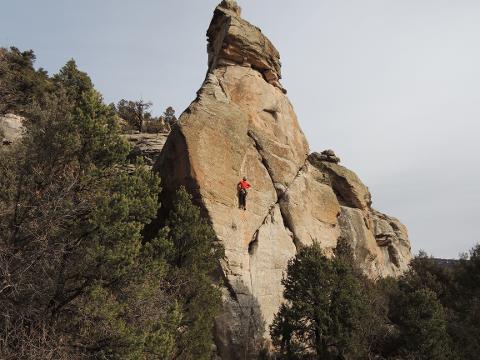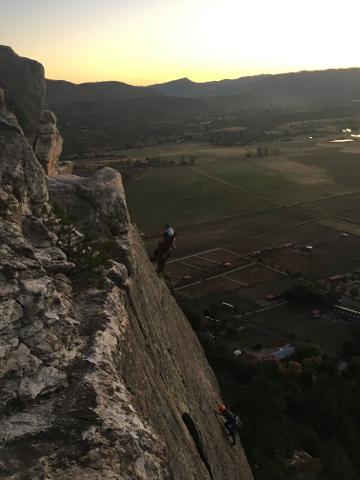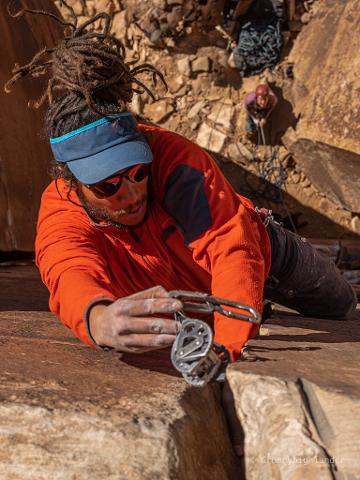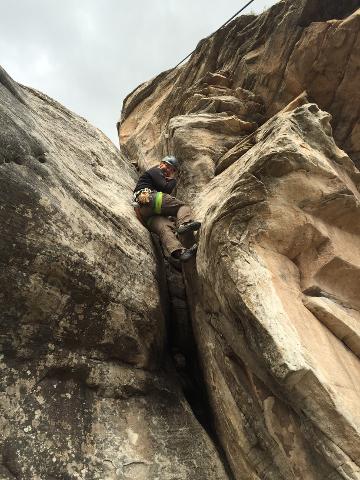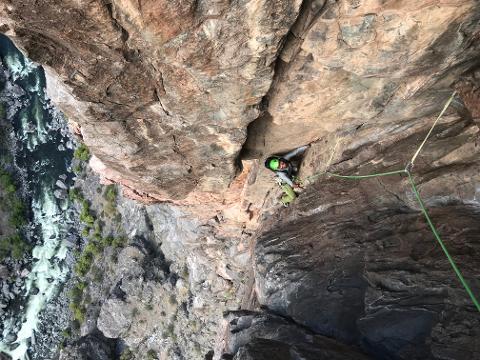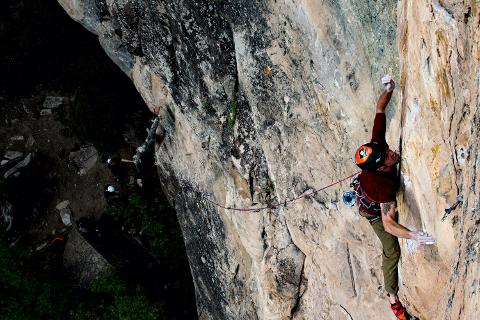 Duration: 4 Hours (approx.)
Location: Durango, Colorado
Product code: drchd
Durango Rock Climbing - Half Day
This is a half-day of "custom climbing" - we will take you climbing at any of our nearby crags and can help you learn new skills from a professional, we can do whatever you like.
To get the best value bring your friends and family!

Client:Guide ratio
6:1 – $99 per climber
5:1 – $109 per climber
4:1 – $129 per climber
3:1 – $149 per climber
2:1 – $199 per climber
1:1 – $299
This is one of our most popular programs, perfect for individuals, groups of friends, or families.
We customize the itinerary to match your experience level, goals, and favorite type of climbing.
Whether you just want to climb or learn new skills our AMGA (American Mountain Guides Association) guides, we will help you have the best experience.
Durango has a huge variety of climbs, we can take you to anything from beginner to advanced routes in any discipline - top-rope, trad, sport, or multi-pitch.
Durango has:
Face climbs
Cracks
Overhanging caves
and a huge variety of rock types
The climbing in Durango is a hidden gem.
With a San Juan Expeditions guide, you don't have to worry, we will take you to our favorite climbs and you can learn from a professional. We have all the gear, and local knowledge to help you have the best experience without fussing over where to climb, what gear you need, or your climbing ability.